Techtextil North America assembles all vertical aspects of the technical textile industry: from research and development, through raw materials and production processes and finally ending in conversion, further treatment and recycling.

Interested in exhibiting in Raleigh?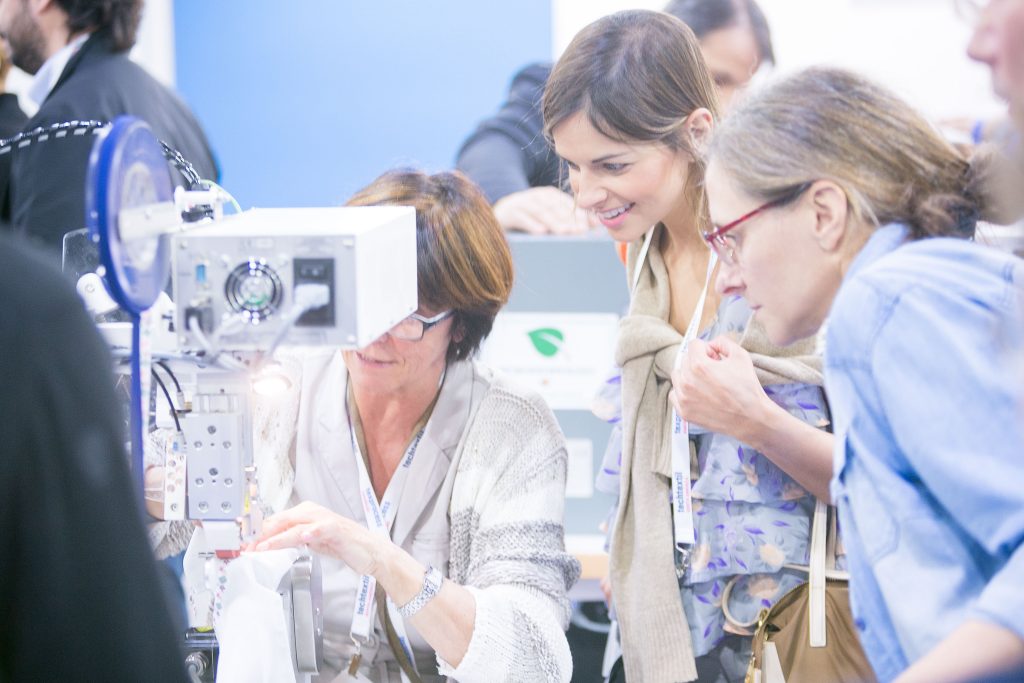 Cost of exhibit space:
$34/square foot
$325/open corner
Textile Care Pavilion powered by The Clean Show
The Textile Care Pavilion will house companies showcasing the latest products & technologies for the textile care sector – from treatment to finishing to after-market care. Adding the pavilion to Techtextil North America creates a crossover opportunity to companies with textile care products & technologies to introduce themselves to companies and attendees from the technical textile and nonwoven sectors. The Textile Care Pavilion will include innovative products and services in the following categories:
Washing/drying equipment
Water technology/utilities/energy saving
Green product technology
Agents and systems for the cleaning, finishing and disinfection of textiles
Logistics and material flow
Interested in becoming a part of the Textile Care Pavilion? Apply Now!
Texprocess Americas Pavilion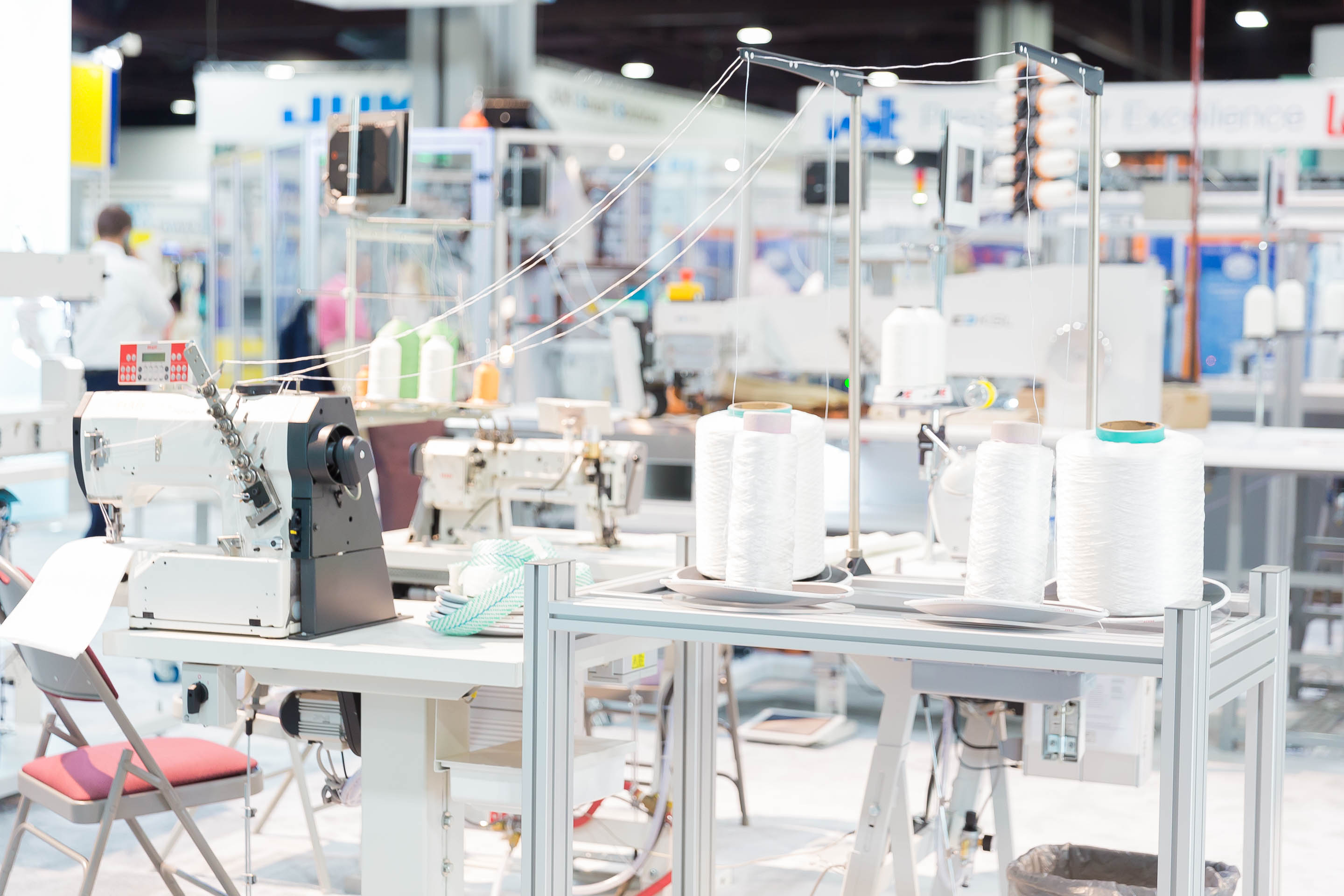 Supported by SPESA, the Texprocess Americas Pavilion will feature manufacturers and distributors of machinery, equipment, parts, supplies, systems, technology, supply chain solutions, and other products and services used for the development of sewn products. Product categories include, but are not limited to:
Stitching, joining and fastening materials and technology
Fabrics/materials
Textile finishing
Product processing and finishing
Do you fall into these categories? Apply for the Texprocess Americas Pavilion today! 
View the floor plan and exhibitor list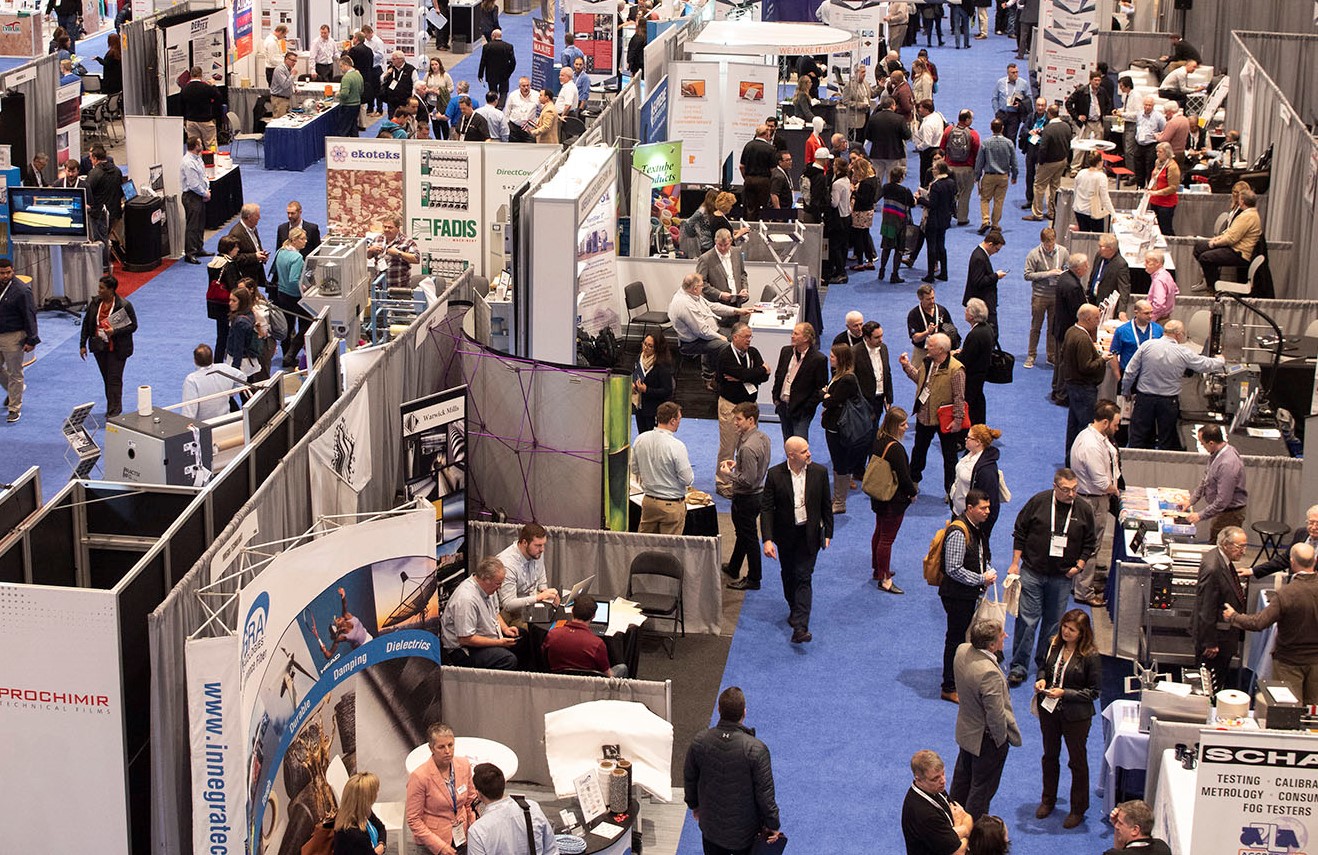 Check out the floor plan for
the latest booth availability.
EXPLORE THE FLOOR
Techtextil (North America) gives Bostik the opportunity to showcase our technical solutions for an evolving textile market while meeting with industry professionals.
Good organization, fluent communication with and excellent service by Messe Frankfurt USA and Freeman.
Thank You to Our Sponsors!