Techtextil North America – where technical textile manufacturers, suppliers and service providers come together for three days of education, networking and business development.  Explore the exciting schedule of events and show features.

2019 Symposium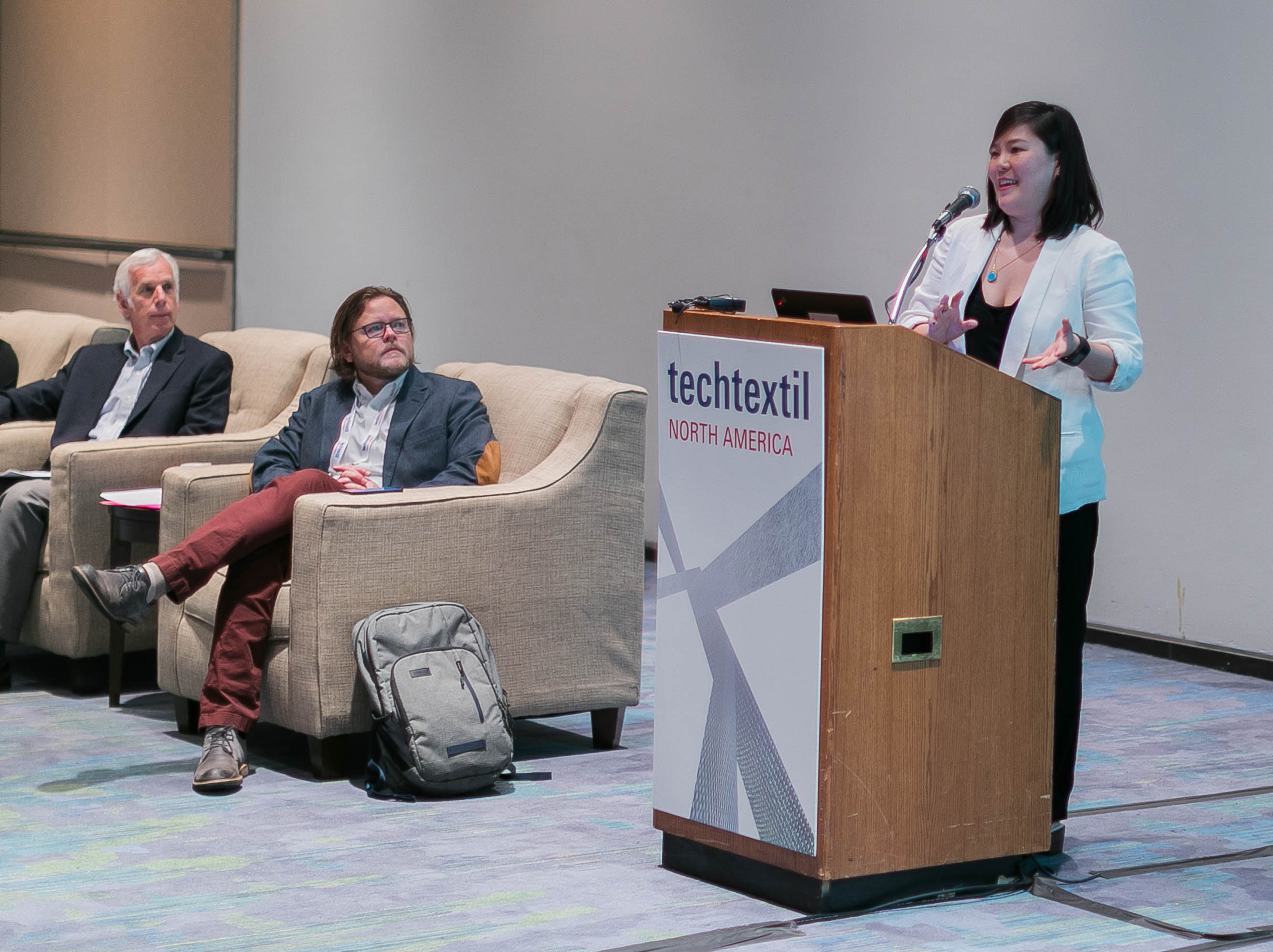 The renowned Techtextil North America Symposium will return in 2019 with an amazing lineup of speakers from top research universities & industry-leading companies. Developed in conjunction with our Official Academic Partner, NCSU's College of Textiles, the 2019 Symposium will feature educational sessions on today's most transformative textile and nonwovens research, product innovations and applications.

VIEW SESSIONS OFFERED
MEET THE ADVISORY COUNCIL

Stay tuned for the release of the full speaker lineup. Subscribe to our newsletter.

Reception & Tours at NC State University's College of Textiles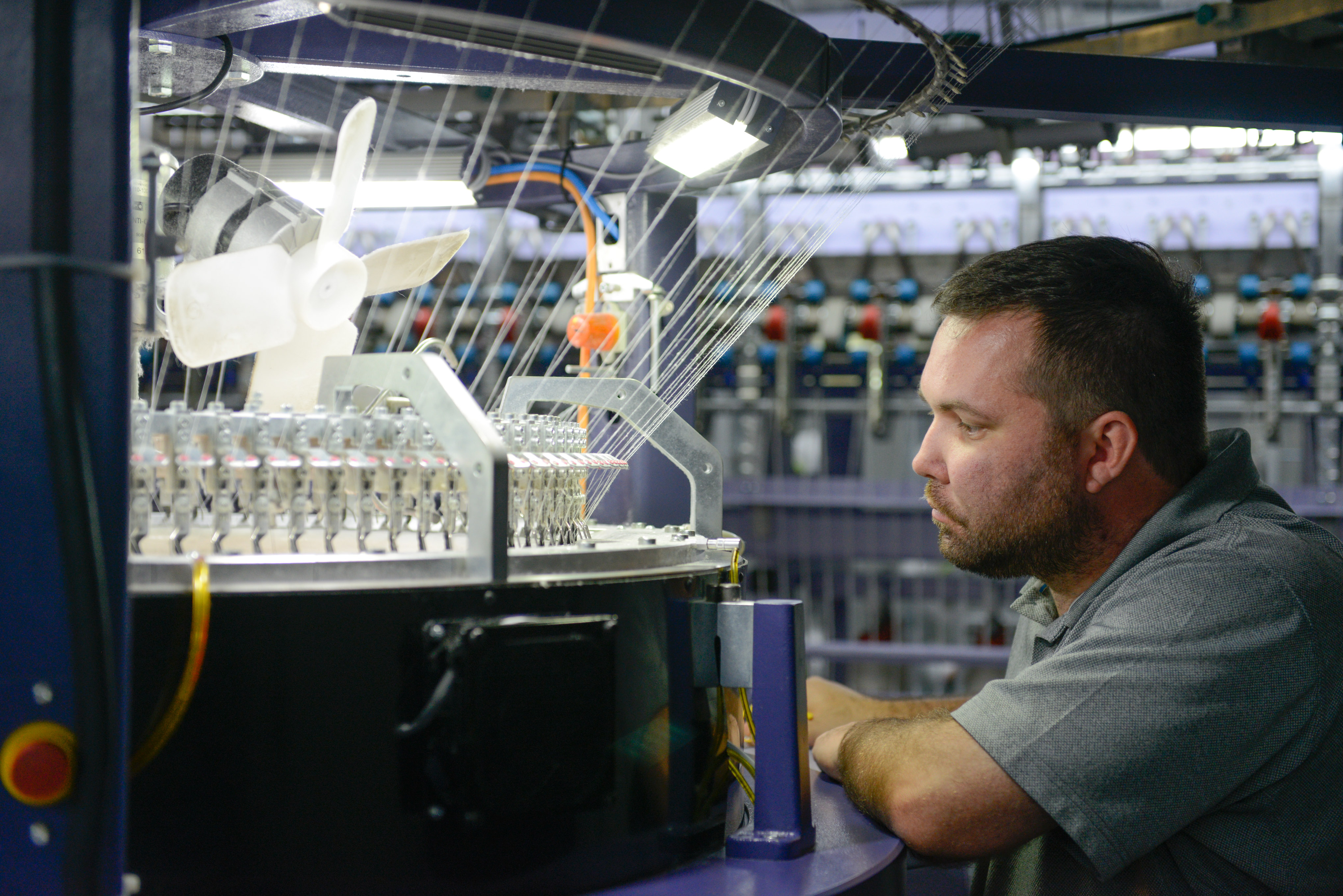 Techtextil North America and North Carolina State University's College of Textiles are excited to bring you an evening of education and exploration. Come enjoy light hors d'oeuvres, drinks, and network with other show attendees in an open-house style reception. Meet and greet with students and faculty and view current projects and research studies as you tour the top-of-the-line laboratories and fabrication facilities. Guided tours of The Nonwovens Institute will also be taking place – but please note, there are only a limited number of spots available! 
Where: College of Textiles, NC State Centennial Campus - 1020 Main Campus Drive, Raleigh, NC 27606
When: 6:00 – 8:30 PM on Wednesday, February 27, 2018
Attire: Casual
Cost: $50 Pre-Registration
Student Research Poster Program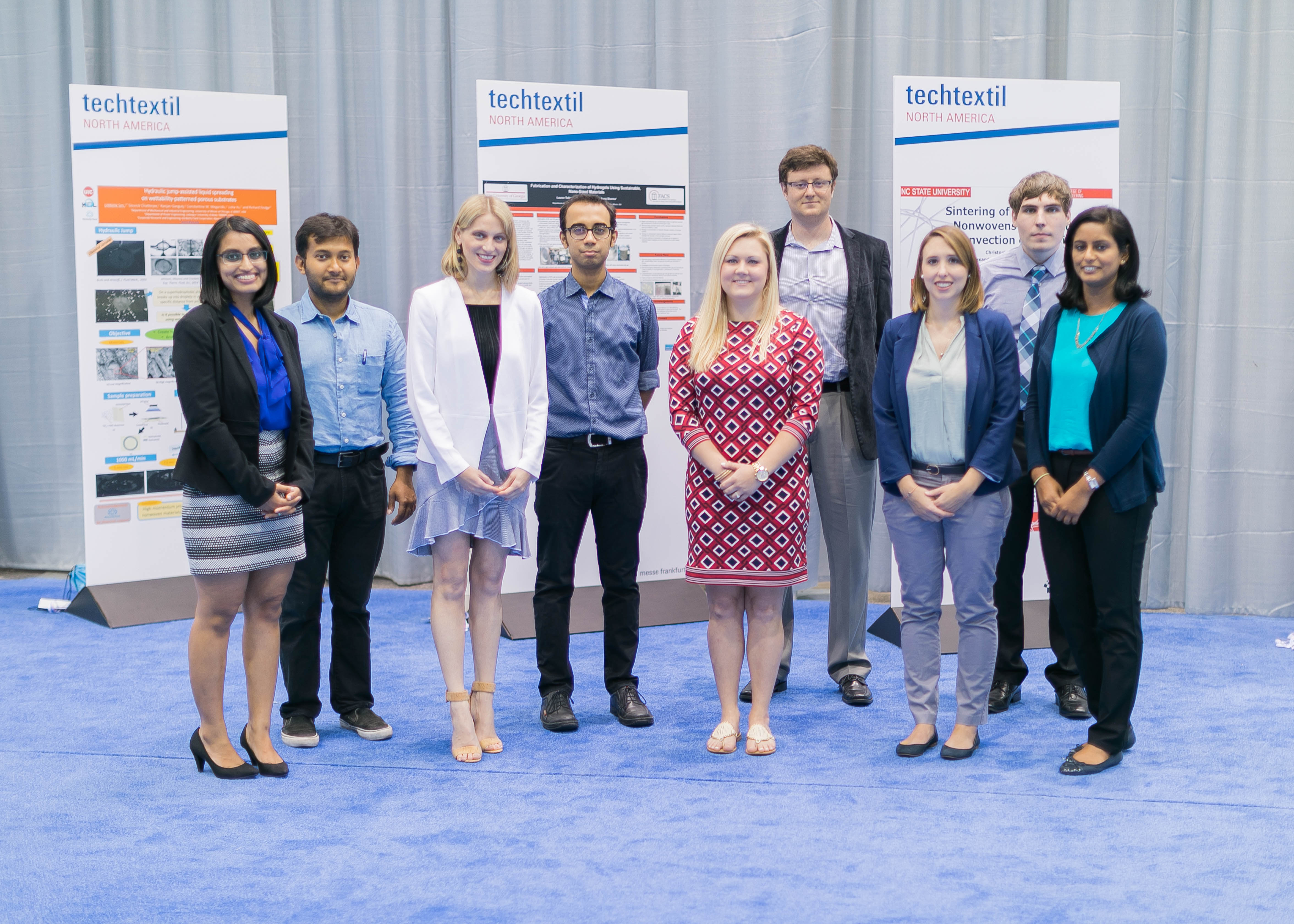 The poster program highlights research done by students from the top textile engineering, manufacturing and design programs in the country. The goal of this program is to provide a forum in which students can present and discuss their latest research, meet with peers who have related interests, and introduce themselves to more senior members in the field.

2019 Student Poster Program Flyer
2019 Student Poster Program Application