Techtextil North America assembles all vertical aspects of the technical textile industry: from research and development, through raw materials and production processes and finally ending in conversion, further treatment and recycling.

Interested in exhibiting in Raleigh?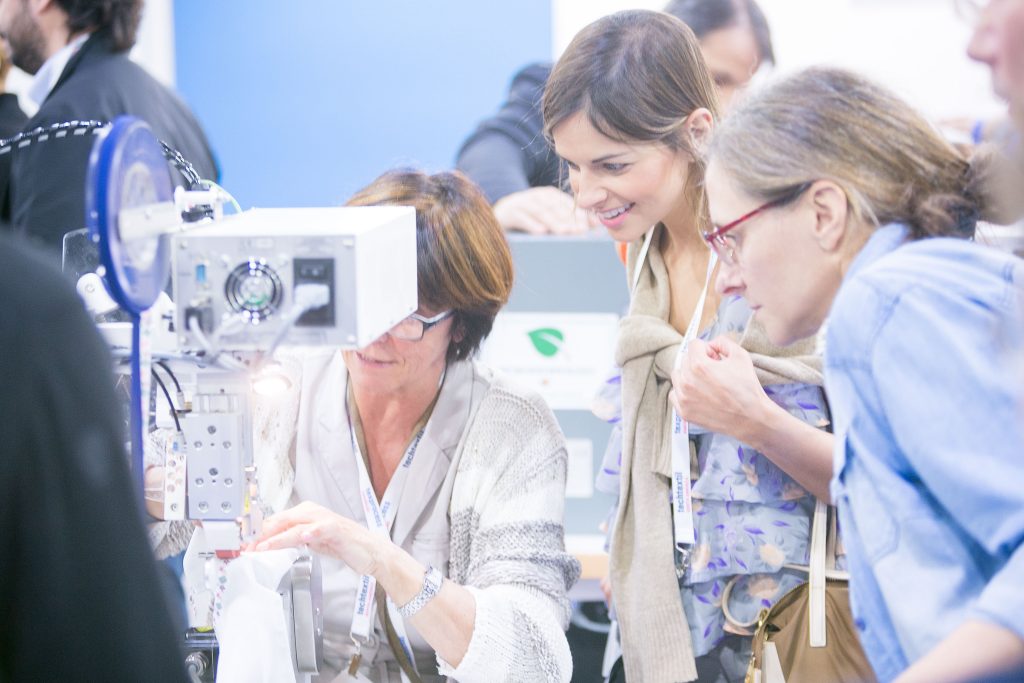 Cost of exhibit space:
$34/square foot
$325/open corner
Floor plan coming soon. Contact us for more information!
Techtextil (North America) gives Bostik the opportunity to showcase our technical solutions for an evolving textile market while meeting with industry professionals.
Good organization, fluent communication with and excellent service by Messe Frankfurt USA and Freeman.